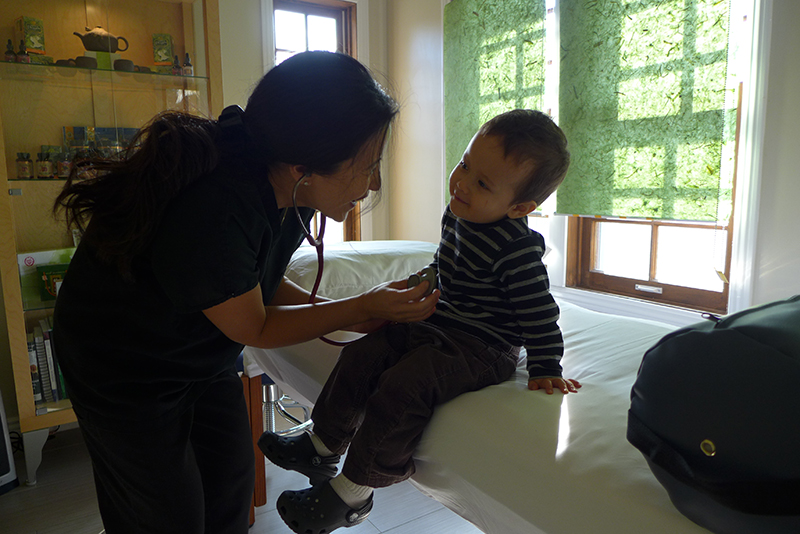 Thanks for visiting my new website! This is my online home where you can find all of the various services I offer, as well as our unique practice philosophy and latest news.
Please feel free to contact me with any questions or comments you might have, or to schedule an appointment.
I look forward to hearing from you!
– Dr. Hyun